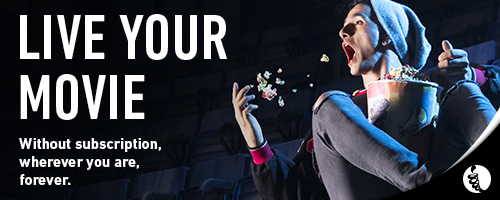 With CHILI you have access to all films fresh from the big screen – the biggest catalogue of TV and movie titles out there!
You only pay for what you watch – no subscription!
You can also buy DVDs, Blu-rays and merchandise of your favourite films!
You can watch all your video content on all of your devices: Smart TV, PC, Tablet and Smartphone.
You can link your profile with 5 different devices and use them simultaneously as well.
REGISTER NOW and you instantly get a gift!
USEFUL INFORMATION: 
Content is available to stream and also as a download on Android and iOS Smartphones and Tablets.