The CHILI WALLET is a virtual wallet activated on your CHILI account. To recharge it:
1. go to chili.com and visit the MY ACCOUNT section
2. go to MY BALANCE and select TOP-UP

3. from the dropdown menu select the amount you prefer to recharge
4. complete the payment with your Credit card or PayPal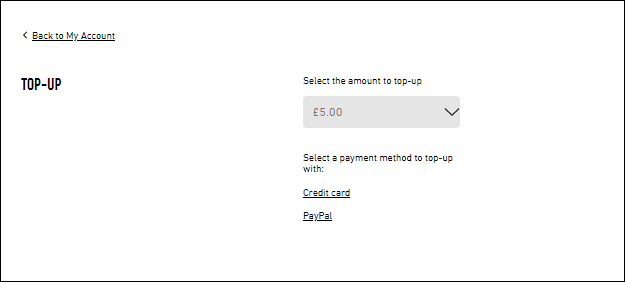 The amount will be immediately credited to your CHILI Balance.
In this way you will be able to rent or purchase any content included in our catalogue. You can fully control your expenditures.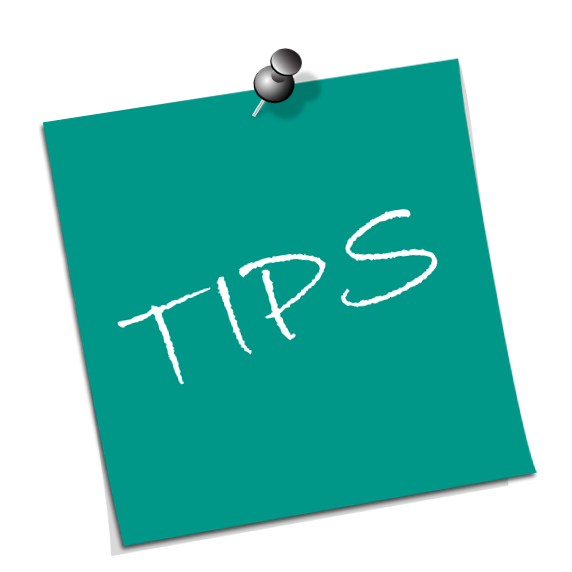 The minimal recharge is of

£5

At the moment CHILI Wallet is available in UK only