To activate your Promotional Gift Card:
go to chili.com/promotion
insert the Gift Card code that you received as a gift
log in or sign up to complete the activation
The promo credit will automatically be added to your account and you will find it in the MY CHILI - PROMOTIONAL GIFT CARD section of the website or in the CHILI app.
In this section you will also find titles that you can rent/purchase with your gift card, the expiring date, and the residual value.
If you have a Gift Card....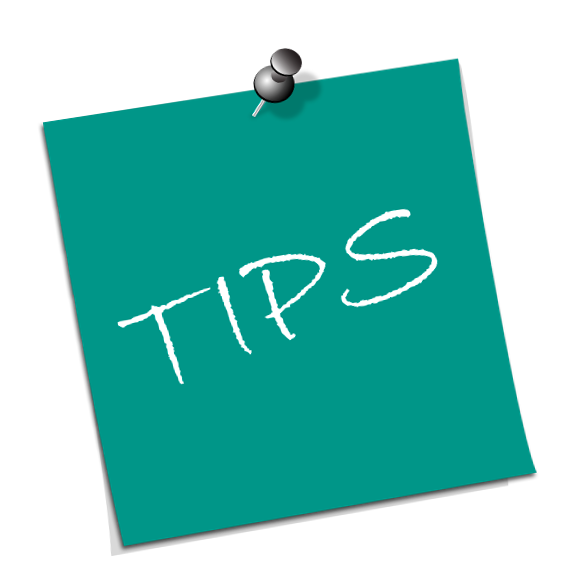 Your gift card value is not added to the balance of your wallet but you can find it in MY CHILI PROMOTIONAL GIFT CARD section of your account.
DO YOU STILL NEED HELP?