If you have a Promo Code for total or partial discount of a product, to use it:
access the CHILI catalogue and add to the cart the content or product you want to rent/purchase
go to payment and select "Would you like to insert a new CHILI Promo Code"?
insert the Promo Code and complete the transaction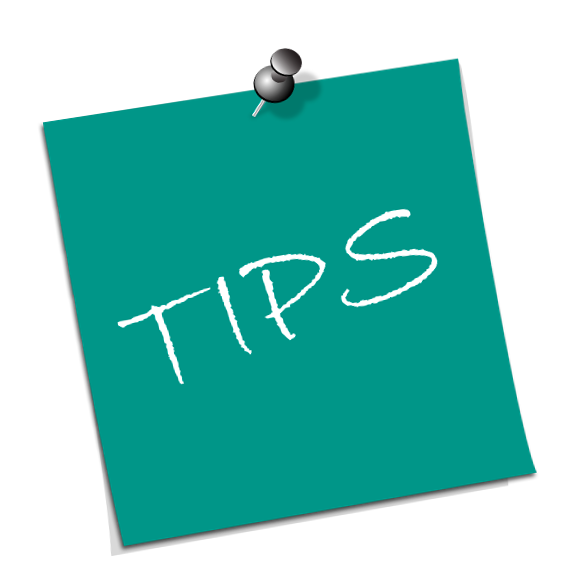 The discount code you received with the registration to our service is already associated with your CHILI account and you can use it within 3 days of registration. You can find it in MY CHILI - DISCOUNT CODE of your account.


If the inserted code doesn't appear as valid, please make sure that it's typed in correctly and check if the promotion is applicable to the selected content or product.


Only one Promo Code can be used for each order. If you have more than one Promo Code, you need to make multiple orders to use them all.
DO YOU STILL NEED HELP?