If you don't remember your CHILI password, you can create a new one. The procedure is very simple:
click on

Forgotten your password?

. You will find this option in the login page of the website.
insert the e-mail used while registering
We will send you an e-mail with all the details to create a new password.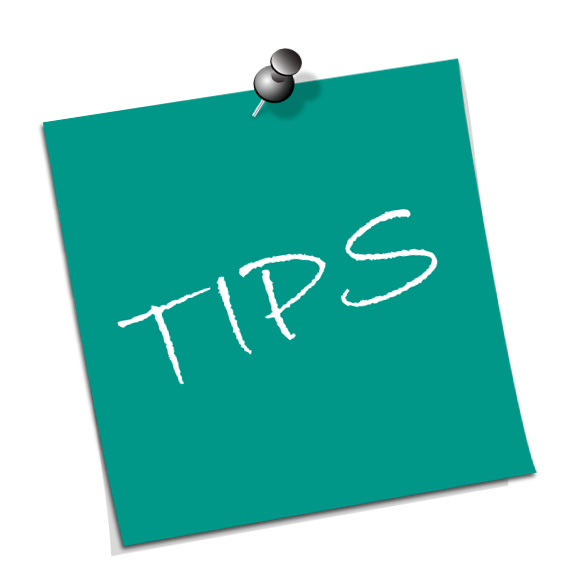 Once received our e-mail, you must create a new password within an hour. Afterwards you will have to request it again.
The new password must include at least 8 types. We suggest you should use a combination of numbers and letters including at least a capital letter and a special type.
If you don't receive the email, please check your Spam folder and make sure that you have logged in with the e-mail address used to register on CHILI.
If you are not able to login in with the new password, make sure that you are typing in all the digits correctly and that you are not leaving spaces at the beginning and at the end.