Are you sure that you want to delete your account? If you had difficulties using CHILI, we are here to help you.
You can reach our Customer Service every day at the following channels and indicate the anomaly you have encountered: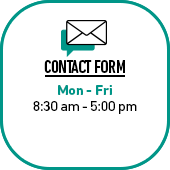 If you want to cancel you CHILI account:

We will write you to manage your request. If you prefer, you can send us the cancellation request using the DEACTIVATION FORM.
If you have downloaded our app on iPad and iPhone, you can also delete your account from these devices in the MY ACCOUNT - MY INFO. To confirm, it is required to enter your CHILI password.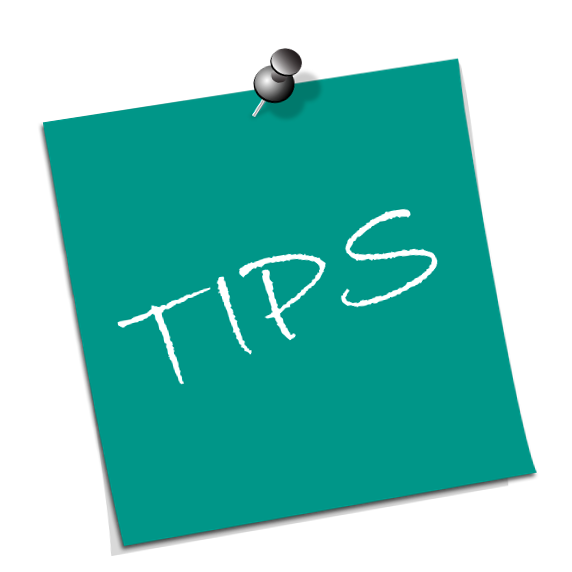 After the deactivation of your account:
- you can no longer watch the movies you have purchased or rented
- you can no longer use the promotional Gift Cards you had activated on your account and the residual value cannot be refunded