If you cannot play a content:
YOUR INTERNET CONNECTION COULD BE INSUFFICIENT
To stream a content, you need an internet connection of at least 1MBps.
You can verify your internet connection with the speed test on the website www.spedtest.net or by downloading Speedtest app on your device.
BROWSER AND OPERATING SYSTEM COULD BE INCOMPATIBLE
Compatible browsers and operating systems are the following:
Operating systems:
- PC: Windows 7 and above
- MAC: Mac OS X Mavericks (10.11) and above
Browsers: Chrome, Edge, Firefox 3x and above, Safari 10 and 11
FIRMWARE COULD BE OUTDATED
The firmware of your Smart TV is periodically updated by the supplier in order to improve the performance of the Tv. The update is not always automatic; an outdate firmware could block the watching of your contents.
In the following FAQ you can find the guidelines to verify the version of your Smart Tv's firmware.
CHILI APP AND IOS OR ANDROID OPERATING SYSTEM COULD BE OUTDATED
The minimal Android version is 4.4. The latest CHILI app version is 7.1.29
The minimal iOS version is 13. The latest CHILI app version is 2.2.33
You can verify the operating system version in the SETTINGS section of your device.
You can verify CHILI app version in the SETTINGS section of CHILI app.
If the operating system version of your device is lower than the supported version, you can neither stream nor download the contents. In this case, you need to update the operating system version or use other devices such as Smart TVs and PCs. FIND THEM OUT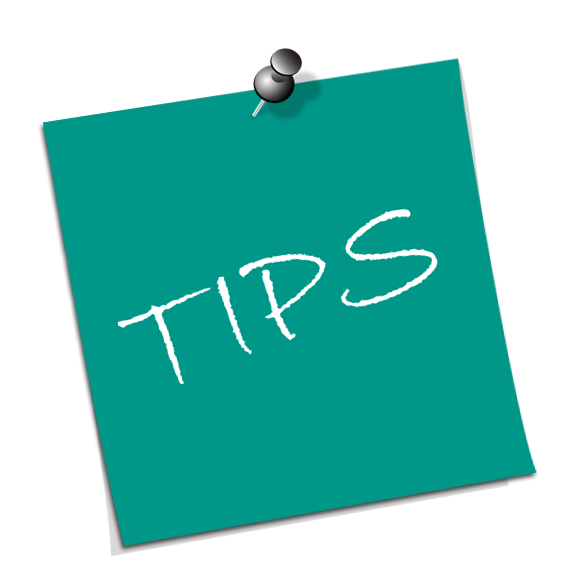 On all devices the latest CHILI app version is necessary. Otherwise you could not be able to play the content. For this reason, we advise you to verify the CHILI app version on your device and to update it on Google Play Store or Apple App Store


If your connection is insufficient, you could download the content on Android or iOS tablets and Smartphones. Otherwise, you could ask for an upgrade connection to your internet provider
DO YOU STILL NEED HELP?