For all customers registered in UK and Spain, it is possible to rent and purchase our content and watch them in streaming or download mode all across European Union.
If you are outside the European Union you can still watch the content you downloaded before in UK, Spain or in other countries of the European Union from your Tablet and Smartphone Android and iOS. In this case just turn your device in airplane mode to watch the content.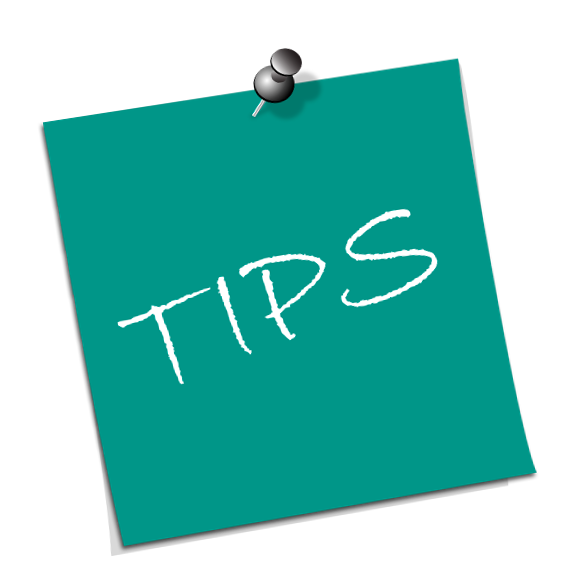 The catalogue available from Europe will be the one of the country where you registered to CHILI.
RENTED and PURCHASED content is available in streaming and in download on Smartphone and Tablet. At the moment, the download function on iOS devices is not available for purchases SeriesTV. Soon it will available, too. It is not possible to download content on PC/Mac.