Yes!
On CHILI you'll find a selection of films in 4K (HDR), most of them with Dolby Digital 5.1.
To stream these films in this format you just need an Internet connection of at least 10.5 Mbps and an Android Smart TV, Samsung Tizen or LG Smart TV webOS with the ability to watch 4K content and which supports 4K HDR.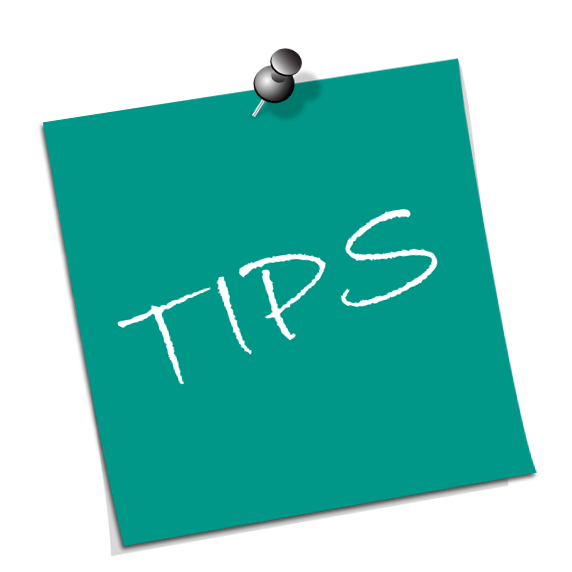 To watch content in 4K on your LG Smart TV webOS update your application to the most recent version available


Content acquired in 4K HDR includes by default SD and HD qualities. If you have paid for 4K HDR content but do not have a television that supports these qualities, you'll be able to watch in the best quality supported by your set and internet connection.