On CHILI is active the PSD2, the new European directive on digital payments made by credit card that makes shopping online even safer.

When you make a payment by credit card on CHILI, you may be asked for authentication via code (SMS or your bank's App) or another method you prefer (e.g. fingerprint or voice recognition on your device), regardless of the amount of your order. Just follow the instructions of your bank to complete your purchase!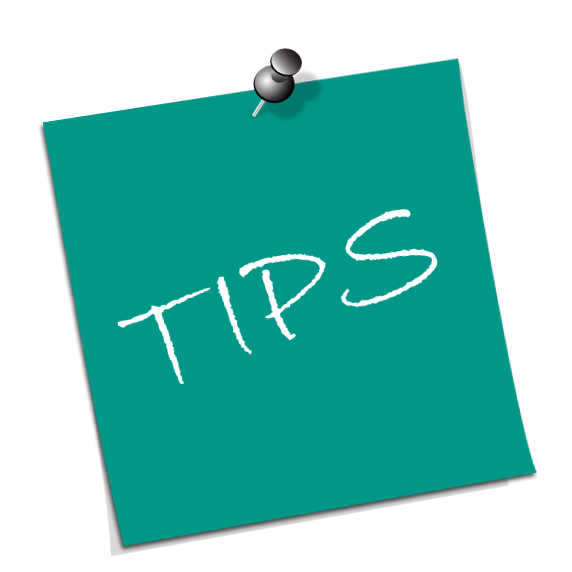 The authentication method is carried out at the request of your Bank and this functionality cannot be disabled.
If the authentication method is not correct or the verification is not completed after the maximum time, the order will fail. To complete it, simply make the payment again by entering the requested data.
The authentication method may also be required if the credit card is associated with your CHILI account, again to ensure all our customers maximum payment security.