Through your CHILI profile, you can associate up to 5 devices of your choice such as Smart TV, PC, Tablet or Smartphone. CHILI is also available on Chromecast from mobile devices.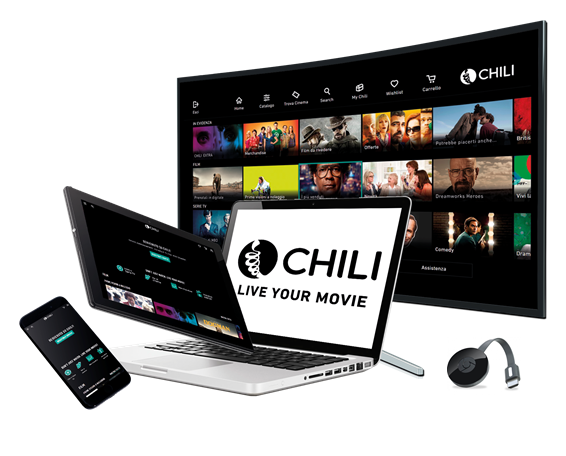 It's very easy to associate a device with your CHILI profile:
If you haven't done it yet, sign up for free on chili.com
Click on CHILI app pre-installed on your Smart TV or download it on your Tablet/ Smartphone from Google Play Store or App Store
Click on LOGIN IN and insert the e-mail and password used for the sign-in
The device will be associated with your profile instantly. From that moment, you will be able to rent and purchase content and products from our catalogue.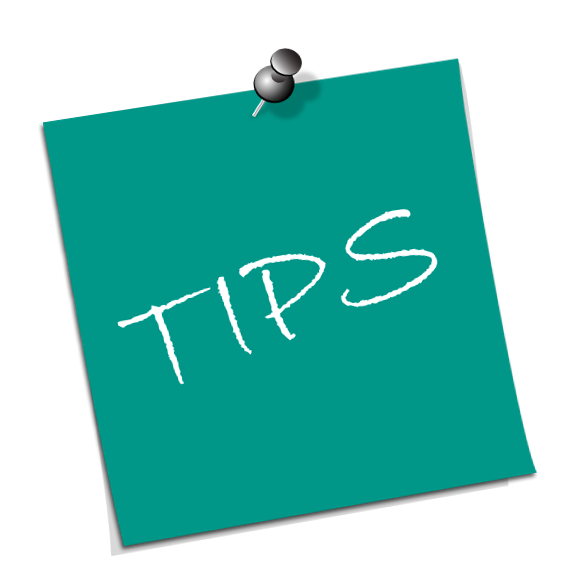 To check which and how many devices are associated with your account, go to MY ACCOUNT – MY DEVICES section.
To link your profile with your PC or Mac, you just need to log in on chili.com
When you try to associate a device with your account, you could see the following message: "You have already activated 5 devices. Go to chili.com and delete the device you don't want to use anymore". This means that you have already associated 5 devices. You can delete a device going to MY ACCOUNT – MY DEVICES section of our website.
On your iPad/iPhone you can rent or purchase from our catalogue only with the browser on chili.com; it's not possible in-app.
Once rented or purchased, the content will be available in the CHILI app on all devices. You can find it in the MY CHILI section.
DO YOU STILL NEED HELP?