On CHILI you can find all the latest releases and thousands of titles including films and TV series to rent and purchase in digital format.

If you can't wait for the latest cinema releases at the pictures, with a PRE-ORDER you can buy it in advance and watch it as soon as it becomes available on CHILI.
All of this is available WITHOUT SUBSCRIPTION: you only pay for what you decide to rent or purchase, wherever you are, forever.
Your films and TV series will be available in your MY CHILI section on all your devices and you can watch them at home or away, whether streaming or by download. Amazing, right? Don't hold back,experience the magic of great cinema on CHILI now!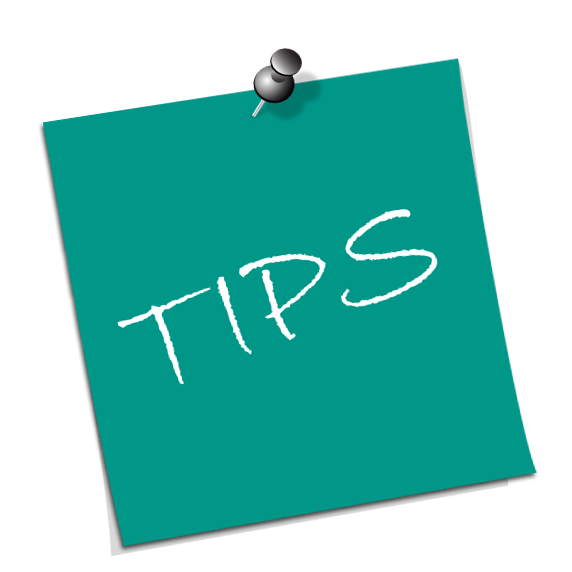 With a RENTAL you have 28 days in which you can watch your film. From the first time you hit PLAY you can watch and rewatch your film many times as you like within the following 48 hours. With a PURCHASE you will own it forever and can rewatch it as many times as you like.


Films and TV series are available in streaming. On Android and iOS Tablets and Smartphones the download option is also available.


You can watch your content on all devices: Smart TV, PC, Tablet, Smartphone. You can also watch on your TV with Chromecast using your Android Smartphone or iOS.


All CHILI contents are protected with DRM technologies, except for trailers and free extra contents. This is an essential constraint required by distributors for viewing the contents. The DRM systems used by CHILI are the market-leading solutions developed by other companies; specifically, we use Google Widevine, Microsoft Playready, and Apple Fairplay technologies to distribute content on different devices. Therefore, the support and operation of DRM systems of the customer's device are beyond the platform and control of CHILI


You will not find adult content on CHILI