A digital pre-order is a film purchased before its release date, in order to watch it as soon as it is online on CHILI.
A pre-ordered title, once acquired, is displayed in the MY CHILI section of your account
as soon as it's available, you'll find it here ready to go!

While you're waiting for the release date, you can browse trailers, video extras, cast photos
and much, much more! What's more, you can also buy physical products from our eStore delivered direct to your door!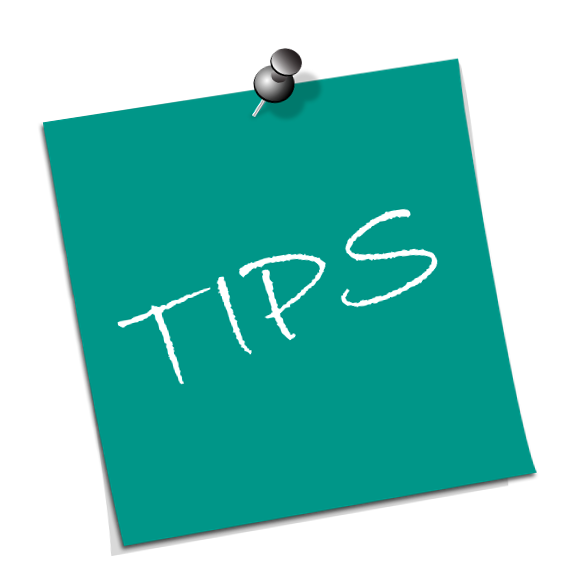 Some pre-order content also offers a cinema voucher which is sent via e-mail the day after your purchase is complete. You'll find instructions on how to use the voucher in this e-mail.
To keep up to date with our latest releases, we recommend that you give consent for us to send you our newsletter in the MY DATA - MY PREFERENCES section of your account.