ONLY ON CHILI will you find all the latest releases, thousands of films and the best TV Series to rent or buy as a digital copy or to collect on DVD and Blu-ray.
No subscription. Wherever you are. Forever!
What's more, you can buy physical products from our eStore from your favourite Films and TV Series and have them delivered direct to your door!
In order to rent or buy our content or products:
if you haven't already done so, register for free on chili.com


select the content or products of your choice and put them in your cart



complete the order using your preferred payment method. You can choose from: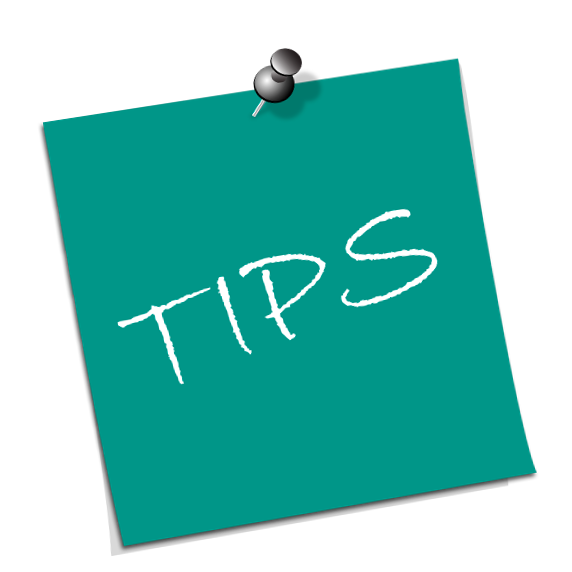 Delivery times for physical products are estimated at 2-3 working weeks.


From your iPad/iPhone it isn't currently possible to complete purchases directly in the CHILI app. You can however buy products in our catalogue on

chili.com

from your device's browser.

DO YOU STILL NEED HELP?