You can rent and buy films and TV Series on your iPad or iPhone using your device's browser (renting and buying directly from the app is not possible).
Here's how:
open the browser on your iPad or iPhone and go to chili.com
log in to the site with your e-mail and password, or register if you haven't already done so
browse the catalogue for the content that you would like to watch
complete your purchase using your payment method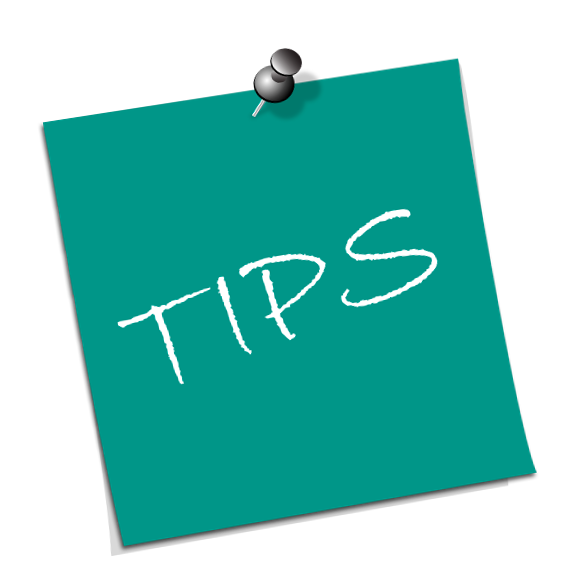 The CHILI PLAY app is available on your iPad and iPhone and is designed to let you keep your film collection in your pocket wherever you are. You can use the app to watch the films and TV series purchased with your account on other devices. Unfortunately it isn't possible to make purchases directly in the app on an iOS device.
DO YOU STILL NEED HELP?