CHILI's content are protected by copyright, we are a legal streaming and download service!
They cannot therefore be saved to DVD, USB sticks or external hard drives.
The content that you have bought or rented is available on all the devices linked to your account and you can watch them whenever and wherever you want. You'll always find them in the MY CHILI section of the site or app.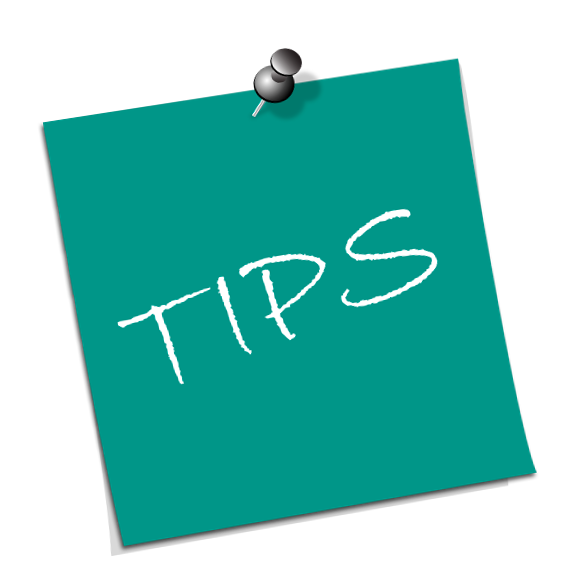 You can use your account to watch your content on 5 different devices (but not the same content simultaneously).