You can modify the password you use to access CHILI at any time on the chili.com website.
visit the MY ACCOUNT - MY INFO section of your account
click on the "Modify" option
in the "PASSWORD" section insert the old and new CHILI password
click on SAVE CHANGES to confirm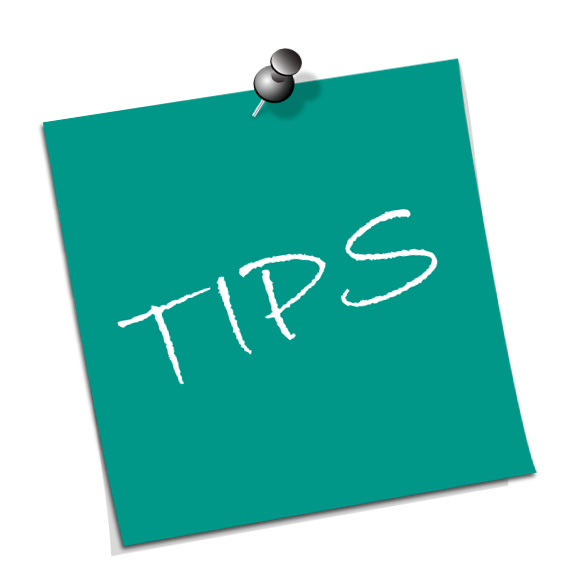 The new password must include at least 8 types. We suggest you should use a combination of numbers and letters including at least a capital letter and a special type.