From the 1st August, if you are a Telegraph subscriber, you get the chance to claim a discount code to rent a movie from CHILI's entire digital catalogue.
go to chili.com/promotion and enter the discount code that you received
register, if you haven't already, or log in with your CHILI account
in the MY CHILI - DISCOUNT CODE section click on "SEE PRODUCTS", choose the movie that you want to RENT and add it to your cart
complete the order selecting the option "The Telegraph - 1 film for you" in the DISCOUNT CODE section. The price for your chosen film will be entirely discounted
You will find your rented film in the MY CHILI - MOVIES section of your CHILI account.
Once you have rented your chosen film, it will be available for you to watch for 28 days.
Once you play the movie for the first time, you will have 48 hours to watch it.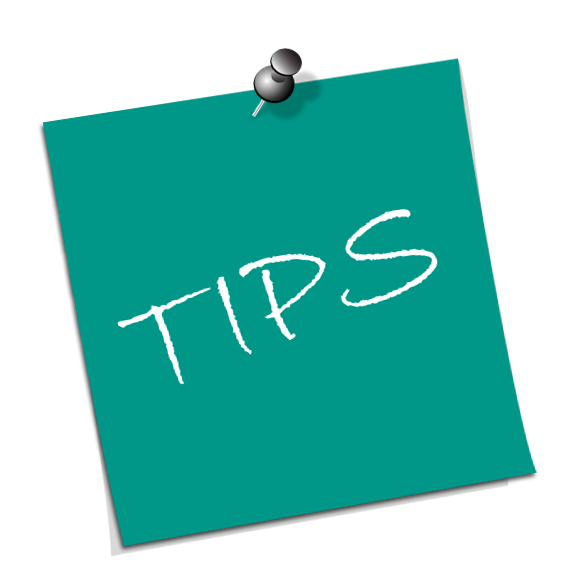 Limited number of discount codes.
Your CHILI discount code is valid to redeem until 31st August, after which date it will expire.
The CHILI discount code can be redeemed for one (1) film rental in SD, HD or 4K, only on the CHILI Platform.
PVOD (premium video on demand) titles with HOME PREMIERE on the poster, EST (Electronic Sell Through) titles and TV series are not included in the promotion.