On CHILI you can choose to activate the parental control the streaming of content prohibited to minors under 12A, 12, 15, 18 and 18R years of age and allow it only with entering a PIN code.
To activate the parental control and create your PIN code:
Access the MYACCOUNT - PARENTAL CONTROL section of the chili.com website and click on "Activate"
Select the chosen age range for content, click on "Set PIN", enter the PIN code that you want to use and click on "Confirm"
Enter the password of your CHILI account to complete the operation. If you don't remember your password, click on "Forgot your password?" to create a new one
When the parental control is active and you have created your PIN code, when streaming content under the age restriction selected, you will need to enter your PIN code to watch it.
The chosen protection level will be automatically activated on all the devices associated to your profile.
You can change the level of protection and your PIN code at any time.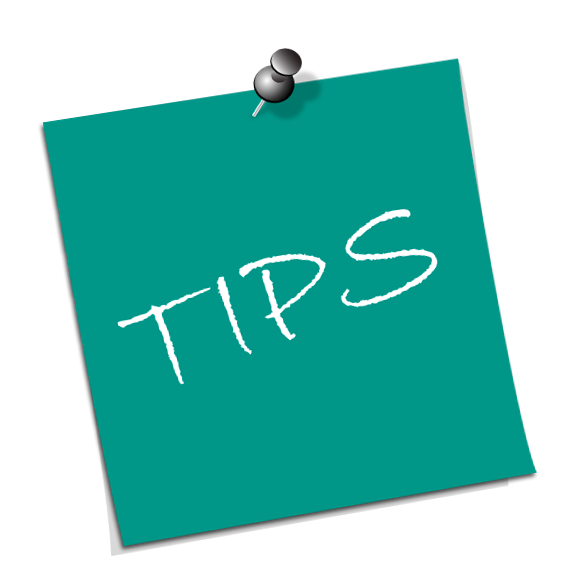 You can manage the parental control options (activation/deactivation, set protection levels, modify the PIN code) only on the chili.com website, in the MY ACCOUNT - PARENTAL CONTROL section.
The set protection leved will be applied to every content of our catalogue
The PIN code is not requested in the order phase but only when playing content included in the protection level selected