CHILI is available on all the devices you use every day:
Smart TV Samsung, Zeasn, Vestel, Changhong, Arçelik, Netrange produced since 2013
Smart TV LG, Sony, Hisense (except device with Roku system), Philips, Sharp, Toshiba, Netrange produced since 2015
Smart TV Vestel, Panasonic produced since 2017 (except some high-end models from 2015 and 2016)
PC and MAC
Android and iOS Smartphone/Tablet (except the iPad Air 2 model)
Fire TV Stick devices from the Second Generation onward (produced from 2016 onward).
Chromecast using the CHILI app of your Android or iOS Smartphone/Tablet or using the Chrome browser of your PC, Mac and Android mobile device.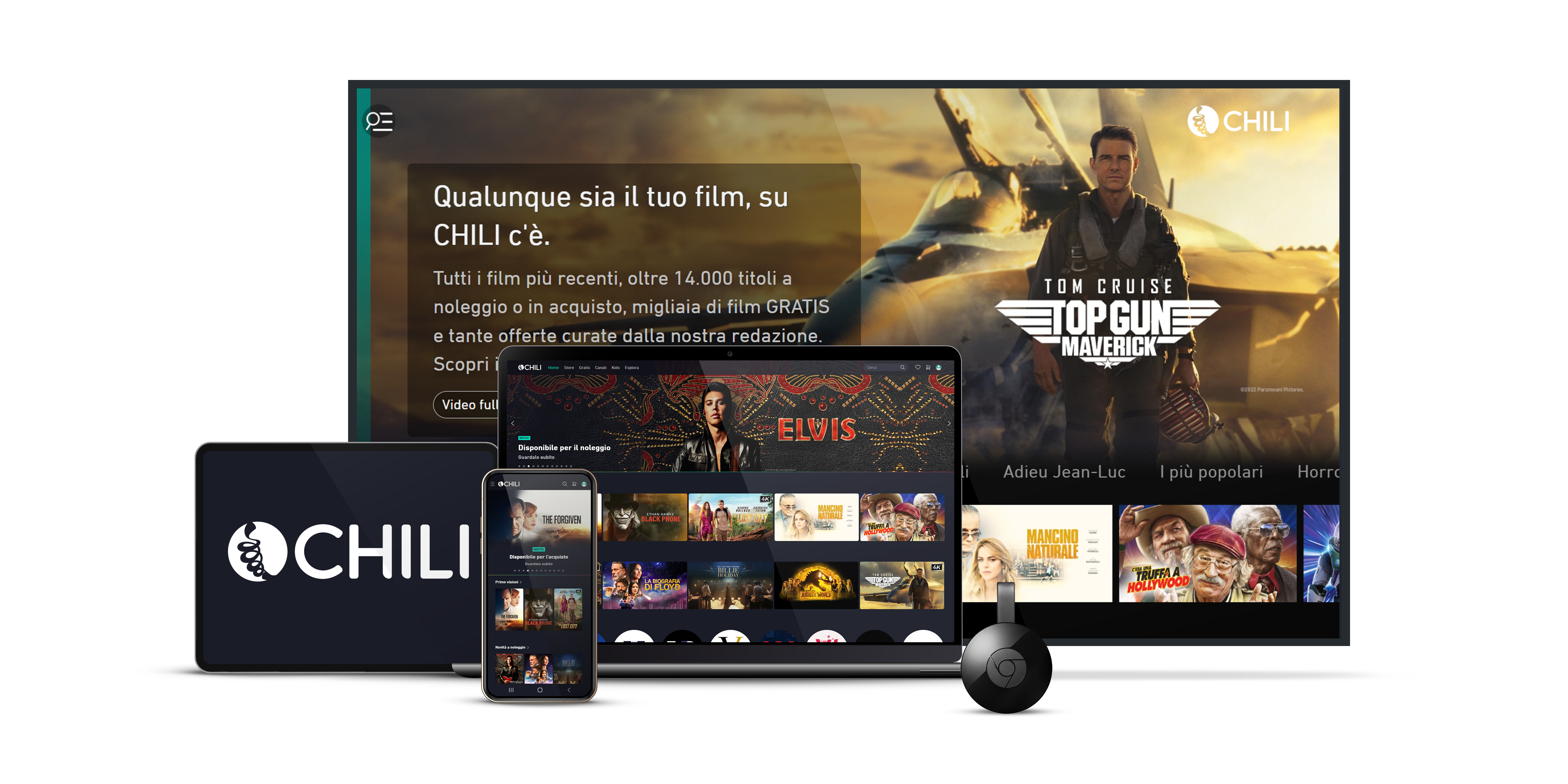 CHILI app is pre-installed on many Smart TV models. You just need to go to the"Applications" section of your TV and register on CHILI, if you haven't already, or log in to the app with your e-mail and CHILI password. If you don't find our app pre-installed, download it for free from your TV's app store.
On TABLET and SMARTPHONE download the app from Google Play, App Store, AppGallery or Galaxy Store and go to MY CHILI section of the app to connect it with your account.
DOWNLOAD IT NOW!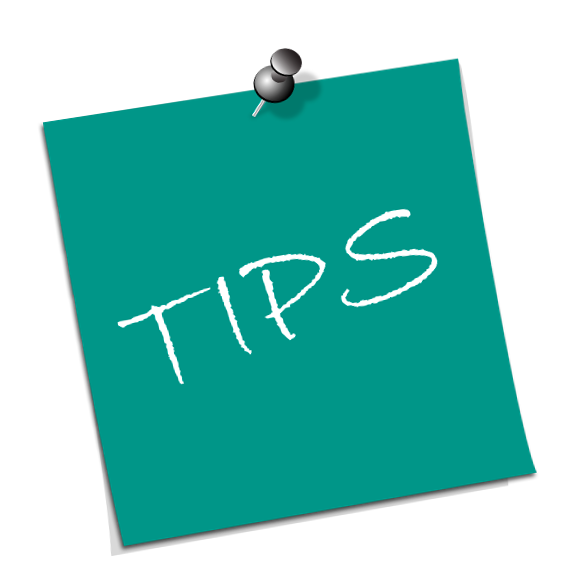 If you registered in Spain, these are the devices where CHILI is available: PC, MAC, Agile TV Box, Smart TV with Android as operating system and Android Smartphones/Tablet, Chromecast

(using the CHILI app of your Android Smartphone/Tablet or using the Chrome browser of your PC, Mac and Android mobile device)

Minimal requirements:
to watch content an Internet connection a bandwidth at least of 1 Mbps for SD (Standard definition) of 4,5 Mbps for HD (Full HD), of 10,5 Mbps for 4K (HDR) quality is required.
These are the minimal requirements to access CHILI via website:

PC:

Operating System

: Windows 7 or higher;

Browser:

Chrome, Firefox and Edge. It is important that they are updated to the latest version.

MAC:

Operating System

: OS X 10.11 or higher;

Browser:

Chrome (with OS X 10.11 or higher),
Firefox (with OS X 10.12 or higher) and Safari (Macs manufactured after 2016/with OS X 10.14 or higher). It's important that they are updated to the latest version available.

TABLET/SMARTPHONE ANDROID:

Operating System:

Android 4.4 or higher. You can watch content from the CHILI app availaible for free on the Play Store, Galaxy Store and Huawei AppGallery or from the Safari, Chrome, Firefox ed Edge. It's important that they are updated to the latest version available.

iPAD/iPHONE (except the iPad Air 2 model):

Operating System:

iOS 13 or higher. You can watch content from the CHILI app availaible for free on the App Store or from the Safari, Chrome, Firefox ed Edge. It's important that they are updated to the latest version available.
With your account you can watch content on 5 different devices (but you cannot watch a content simultaneously on two or more devices).
Some Samsung Smart TV models produced in 2013 may not be compatible with the CHILI app. In this case the message "DRM ERROR" is displayed when the film is played
All CHILI contents are protected with DRM technologies, except for trailers and free extra contents. This is an essential constraint required by distributors for viewing the contents. The DRM systems used by CHILI are the market-leading solutions developed by other companies; specifically, we use Google Widevine, Microsoft Playready, and Apple Fairplay technologies to distribute content on different devices. Therefore, the support and operation of DRM systems of the customer's device are beyond the platform and control of CHILI