CHILI is available on all the deivices you use every day:
Smart Tv produced after 2013 of the following brands: Samsung, LG. Philips, Sony, Sharp, Haier, Hisense, Zears, Vestel, Changong, Arcelik, Netrange. 
PC and MAC
Android and iOS Smartphone/Tablet
You can watch CHILI contents with Chromecast as well.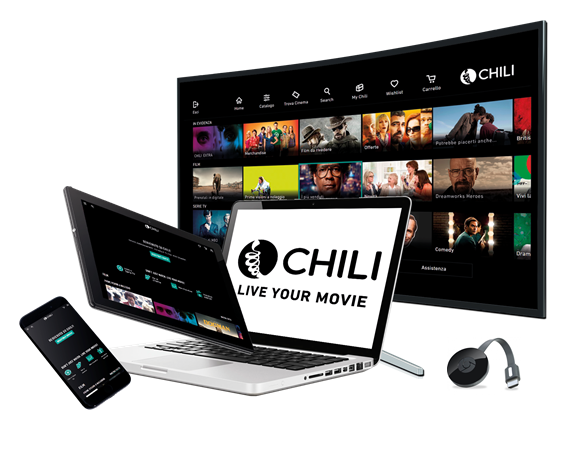 On Smart Tv CHILI app is pre-installed! 
You just need to go to recommended App section or Applications section of your Tv and register on CHILI, if you are not a CHILI customer yet, or log in to the app and insert your e-mail and CHILI password. 
On Tablet and Smartphone download the app from Google Play or App Store and go to MY CHILI section of the app to connect it with your account. 
DOWNLOAD IT NOW!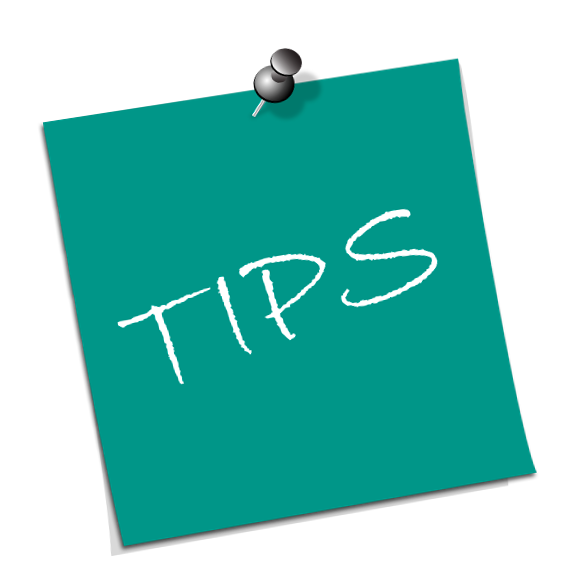 Minimal requirements:
- Internet connection with bandwidth greater than 1 Mbps.
PC: Windows operating system Windows Vista and above
Mac: OS X Mavericks (10.9) and above
- Browser: Chrome, Firefox 3.x and over, Edge, Safari 10 and 11
CHILI app is available on Android devices with Android version 4.4 and above and on iOS devices with 10.1 version and above. 
With your account you can watch your films and Tv series on 5 different devices (but you cannot watch a content simultaneously on two or more devices).


On some Smart Tv models CHILI app could not be pre-installed. In this case, you can download it from the Store.