Two types of promotion are available on CHILI:
PROMOTIONAL GIFT CARD
It's a prepaid Gift Card provided following a promotional activity by CHILI or in cooperation with our partners. The card comes with an assigned value for rental or purchase of the products from our catalogue.
To activate your Promo Gift Card:
go to chili.com/promotion
insert the Gift Card code that you received as a gift
log in or register to complete the activation
The promo credit will automatically be added to your account and you can find it in MY CHILI - PROMOTIONAL GIFT CARD section of the website or in the CHILI app.
In this section you can also find titles or products that you can rent/purchase with your gift card, the expiring date, and the leftover value.
PROMO CODES
They are codes that discount the price of a content included in our catalogue, in total or partially.
You can use them directly during the payment or activate them (on chili.com/promotion) to use them later. In this case you can find your discount code in MY CHILI - DISCOUNT CODE section of the website or in the CHILI app.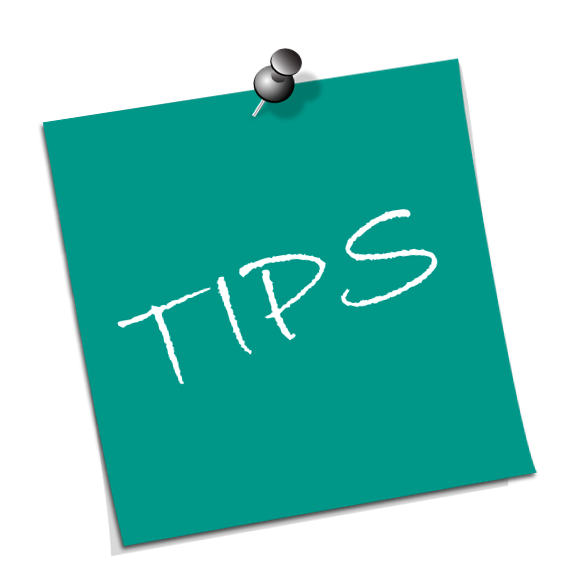 Your gift card value is not added to the balance of your wallet but you can find it in MY CHILI PROMOTIONAL GIFT CARD section of your account.


Only one Promo Code can be used for each order. If you have more than one Promo Code, you need to make multiple orders to use them all.


Discount code cannot be combined with other codes or promotional Gift Cards active on your account